Our Directors

Erin Howden - Director and Choreographer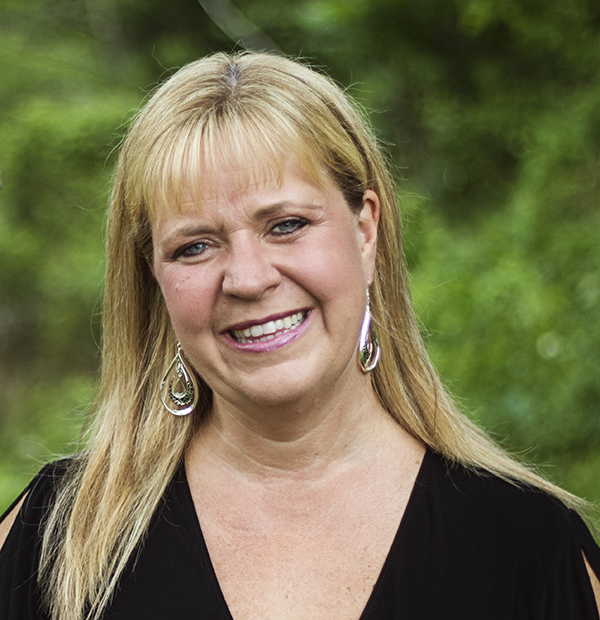 Erin Howden is currently the choreographer and Master 700 Director of the North Metro Chorus, 5-time Sweet Adelines International Chorus Champions from Toronto, Canada. She is a repeated Regional Quartet Champion and top ten Quartet Medalist as the baritone of Daybreak.

Erin grew up in a barbershop family and started her long-standing membership in Sweet Adelines, attending North Metro Chorus rehearsals at the age of 12. Now just over 40 years later, she has followed in the footsteps of her mother, June Dale (celebrated Master 700 Director and 45-year Director of North Metro), and her dad, Larry Dale who was a passionate barbershopper, coach and an International Chorus Champion with The Dukes of Harmony (BHS).

Erin is a certified member of the Sweet Adelines International Faculty and a proud member of the Region #16 Faculty. She is grateful and honoured to have received the Coaching Award and the Leadership Award in Region #16, along with the Harmony Award (Sweet Adeline of the Year).

Erin is a highly accomplished choreographer and performance coach in both Sweet Adelines and the Barbershop Harmony Society. She has been blessed to be invited to teach and coach throughout Canada, the United States and abroad and is passionate about helping people step forward and discover their potential to be an authentic life-changing force both on and off stage.

Erin owns her own consulting business, specializing in leadership development, coaching, training, team building and motivational speaking. She has an Honour's Degree in Business Management and specialized education in Human Resources Management, Training, Change Management and Psychology. She was a Corporate Human Resources Manager for many years in the Telecom and Transportation industries.


---
June Dale - Director Emeritus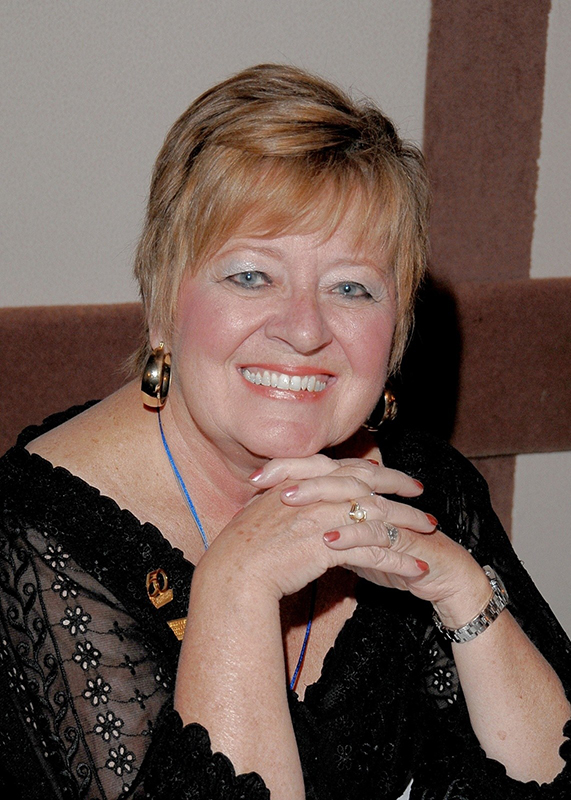 During her 45 years as Director of North Metro Chorus, June has created a legacy - one which will never be matched. In doing so, she has not only changed the face of Sweet Adelines forever, but she has fulfilled her personal dream of directing a large chorus.

In 2016, June made the decision to step away from directing competitively. In 2017, at a wonderful Regional Tribute to her, she formally 'handed over the baton' to her daughter, North Metro's Choreographer, and Associate Director, Erin Howden.

During her tenure, June has won awards from organizations such as Choir Ontario and 'Women Who Make A Difference!' In the world of Sweet Adelines, she has won the Regional Leadership Award, and was the first Director to achieve Master Director 700 status. Her wonderful arrangements are purchased by Choruses and Quartets around the world. After winning the International Competition with June's arrangement of 'Once Upon A Time' – we teased June as to how the International Judges felt about her, when the next year, they had to judge 16 Choruses and a number of quartets, all singing 'Once Upon A Time!'

The success of North Metro Chorus is due in part, not only to her direction, but also to the amazing arrangements that she creates specifically for the personality and sound of North Metro.

Under June's direction, we have won every Regional Competition we have entered over the past 42 years. As well, we are tremendously proud to be the only Canadian Chorus to win the International Chorus Competition - a title we have won five times.

June continues to coach, arrange, and advise the chorus, and she will be directing us at future shows and special events of her choosing.

We are so very proud of June and her Legacy. North Metro and Erin will ensure that it continues.